We have a new website! Please visit us at
presents the
Roma became Rome.
Venezia became Venice.
Firenze became Florence.
But somehow Balogna never became Baloney, except in sandwiches.
We ladle on the Balognese sauce with choice cuts by Corelli, Cazzati, Vitali, Caldara, Granata, and Gabrieli.
Featuring musicians Adriane Post from New York City and Bozeman Symphony concertmaster Carrie Krause, baroque violins,
baroque cellist Paul Dwyer from Chicago, and John Lenti, theorbo and baroque guitar from Seattle.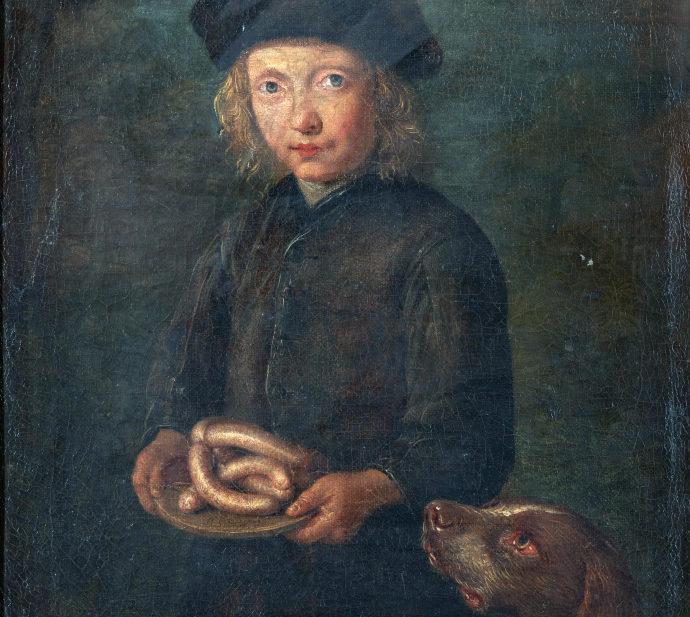 - Concerts -
Aug 28 at 7:30pm
Eagle Valley Ranch, Salmon ID
RSVP (973) 420-2013
August 29 at 7:30pm
Columbus Community Congregational Church
138 W 4th Ave N, Columbus MT
Admission $20 general, $5 students
Sponsored by Stillwater County Extension - More information k.a.ralph@gmail.com
August 30 at 7:00pm
Kania House
10052 Floating Island Way, Shepherd
Admission $25, refreshments served
RSVP Anne floatingisland@me.com
August 31 at 7:30pm
Beehler Home
144 Heather Lane, Triple Tree, Bozeman
Admission $25 general, $5 students. Refreshments served
Tickets https://bunchofbaloney.brownpapertickets.com
Baroque Performance Workshop
August 24-26, 2018
After our exciting inaugural year in 2016, the I-90 Collective is pleased to announce our 3rd workshop!
Presented in collaboration with the Bozeman Symphony and Baroque Music Montana, this summer features chamber music and a special guest harpsichordist joining us from the Royal Academy in London, Benedict Williams, as well as our fabulous faculty from the I-90 Collective.
Registration is open Register Here